Kimochis® Clover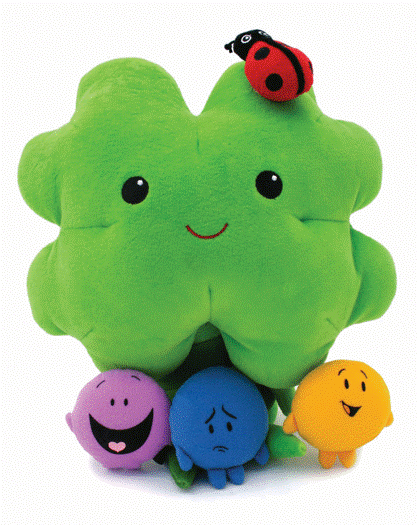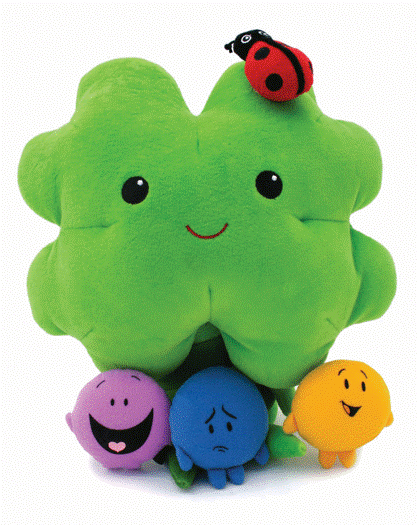 Kimochis® Clover
Price is GST Inclusive
CLOVER might sleep late, miss the bus, or forget your birthday but he always has the best intentions. Forgetful, a bit careless, but always kind, Clover is a four-leafed friend that doesn't always have the best of luck. Clover's favourite number is 7, and his favourite colour is yellow, Clover is very funny. Sometimes he uses his sense of humour to make the others laugh, but sometimes he uses it to mask what he is really feeling inside. Clover always finds a way to pick himself up again by reminding himself that when the going gets unlucky, the unlucky keep going!
Clover helps kids learn how to:
"Bounce back" with resiliency

Create hopeful, optimistic thoughts
PLEASE NOTE:
All delivery charges will be invoiced separately following the completion of your order. We endeavor to find the most efficient and cost-effective delivery for your order. We cannot provide a specific quote until we know the details of your order.
If you would like a quote on delivery prior to completing your order, please CLICK HERE. We will need to know what you are looking to order, as well as your delivery postcode.